AGELOS TRAVEL TEAM
All Angelos Trave team members are equipped with the right knowledge and experience necessary to provides top quality private transfers and tour services in Kefalonia.
We guarantee to meet all your needs and keep you satisfied. Let us design the perfect transfer solution for an experience you won't forget!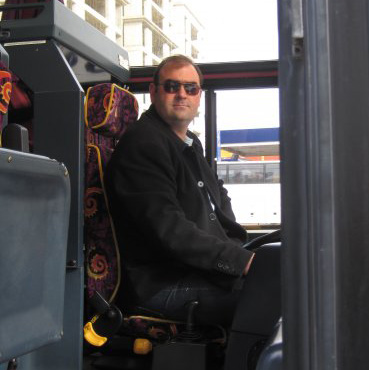 STAMATATOS STEFANOS
Graduate of Private School in Economics & Business Administration
Member of Agelos Travel since 2000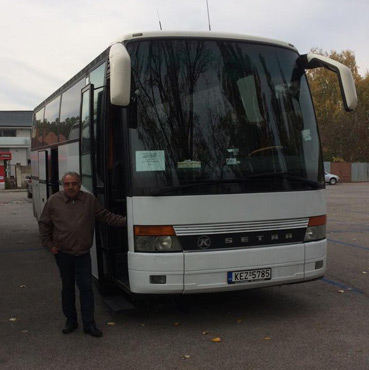 ANDREATOS GERASIMOS
After many years of wrestling with the warships, the long-distance sailor decided to become a landlocked and share his travel experiences with you.
Also a member of Agelos Travel since 2000
GOT A QUESTION?
Whatever you need, please don't hesitate to contact us.